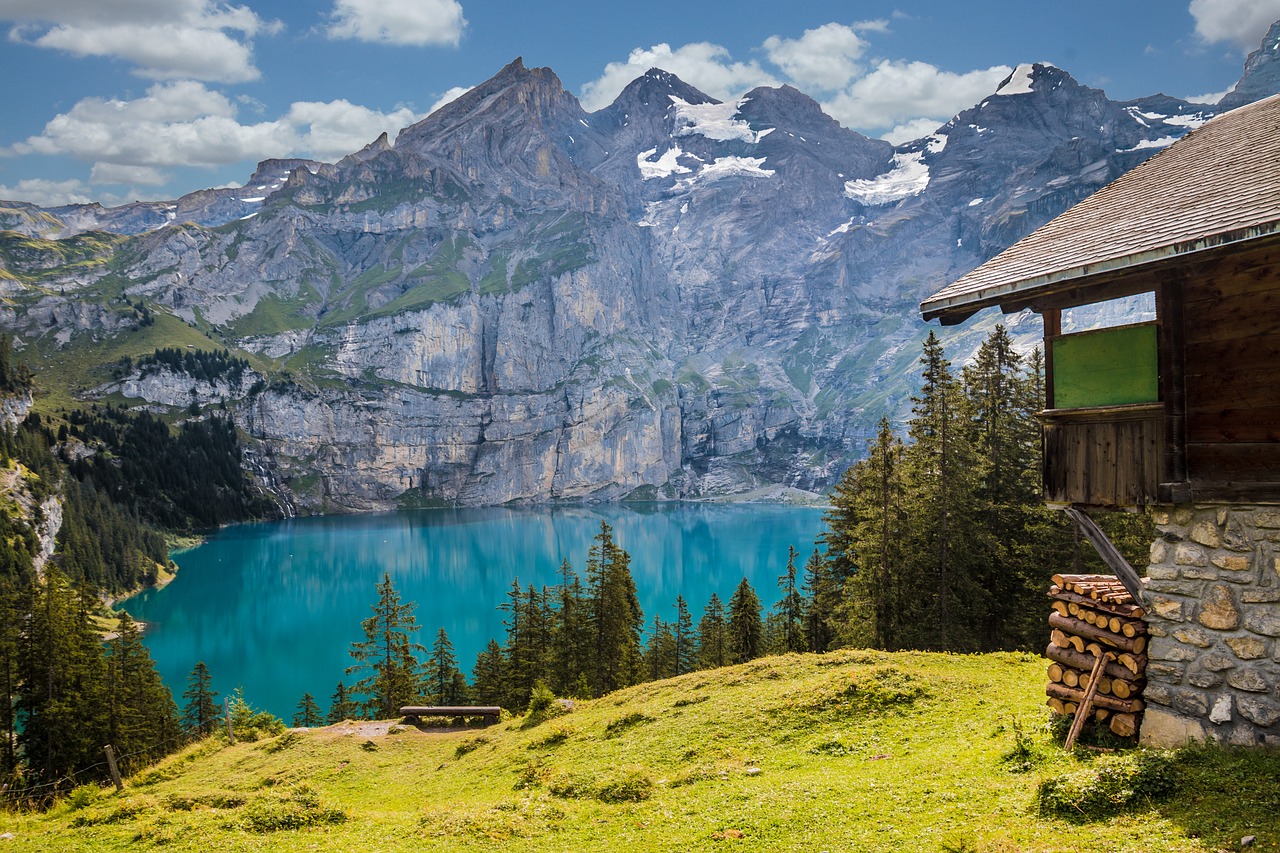 Resolution: Small retention measures for flood protection of mountain river catchments are more effective than construction of a large dam reservoir.
Description: Students will consider the advantages and disadvantages of managing the catchment of mountain rivers with natural-based methods and hydrotechnical solutions, such as building a large retention reservoir. The materials focus on possible environmental consequences, in context of flood risk.
Download powerpoint presentation.
Watch the expert's video.